Labs with Children
Kona and the twins!!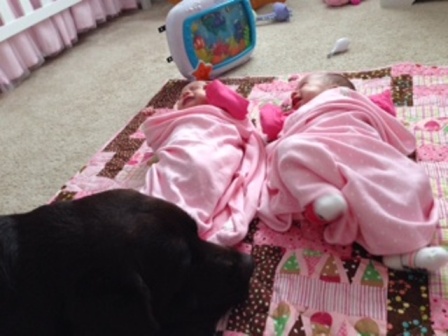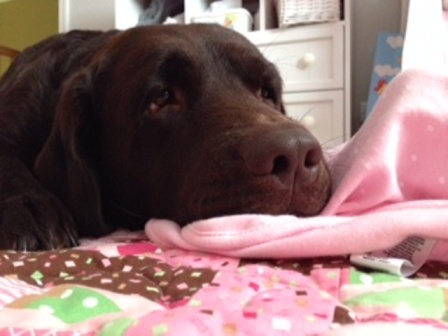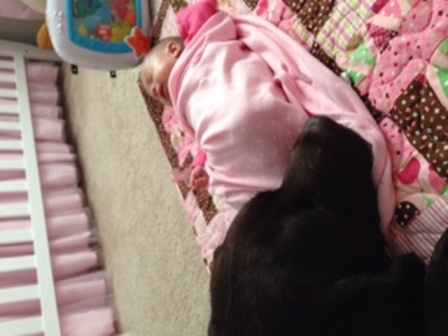 ---
Hi Diane and Carole,
Not the best of photo's...but I wanted to show you how cute Chyna and Nevaeh get along. When she spent the night she used Chyna as a pillow. Then, the next morning, she put her blanket over her back and pretended that she was a horsy....and had her dolls ride on Chyna's back. Chyna put up with the entire morning!! Such a good, good girl!!
Have a nice day!
Karen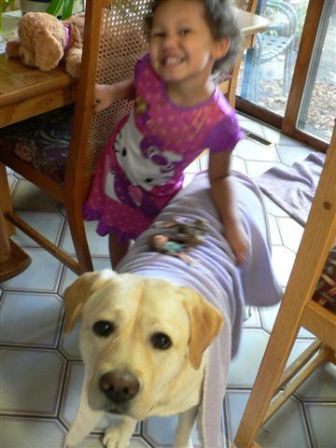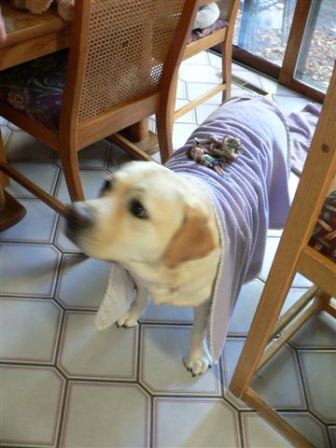 ---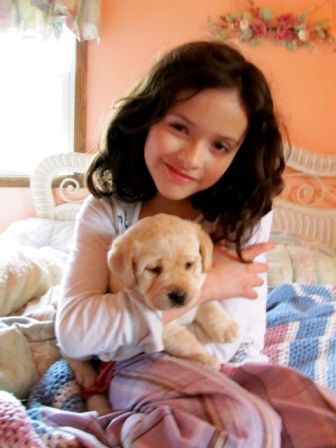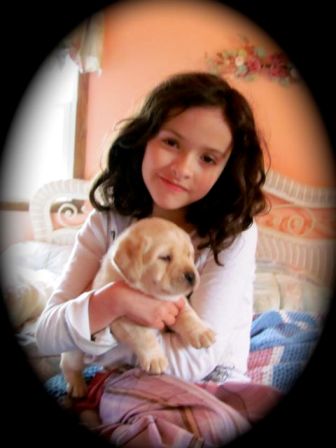 My granddaughter, Alexandra, age 9 and Lexi age 4 weeks.(Cabot and Lola)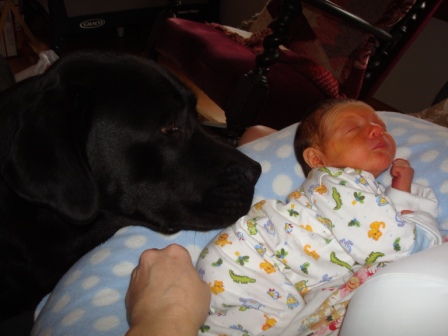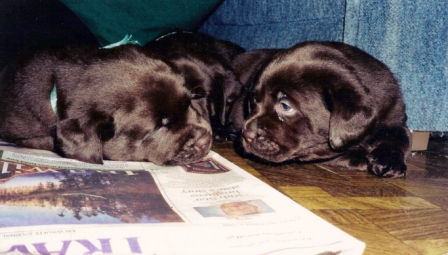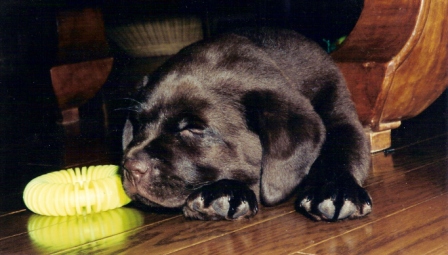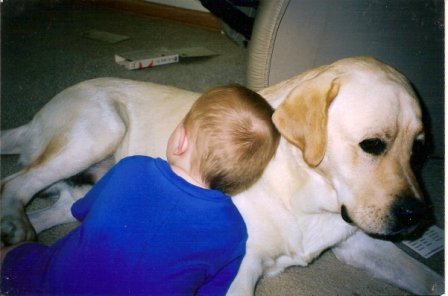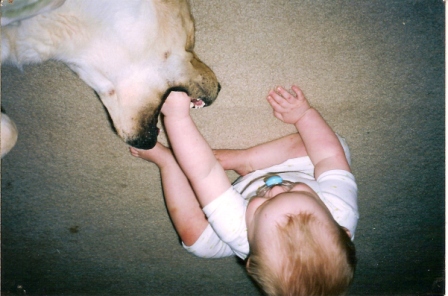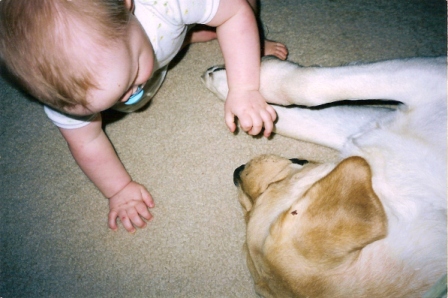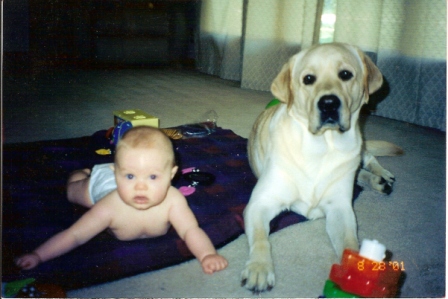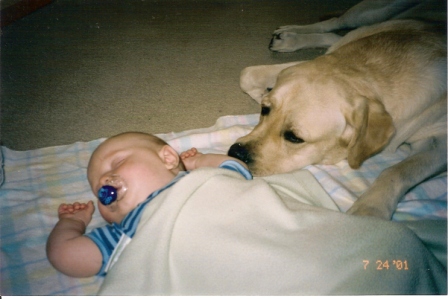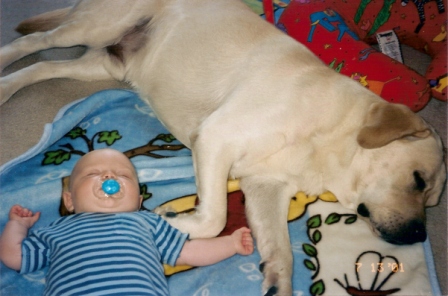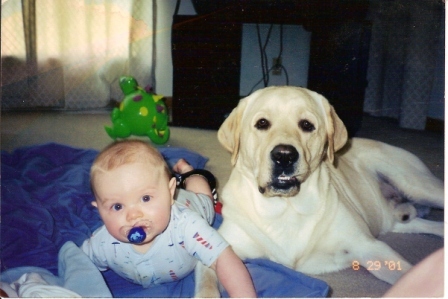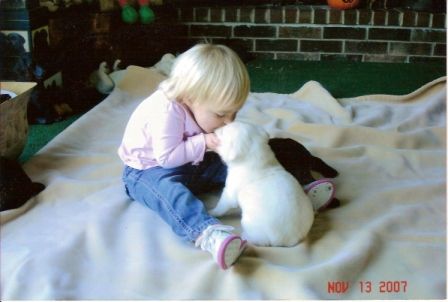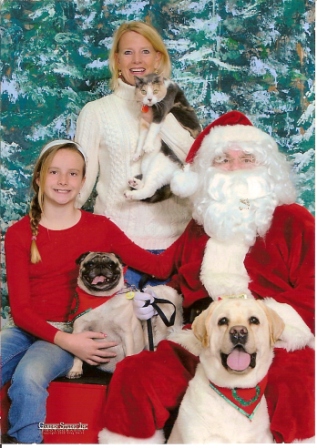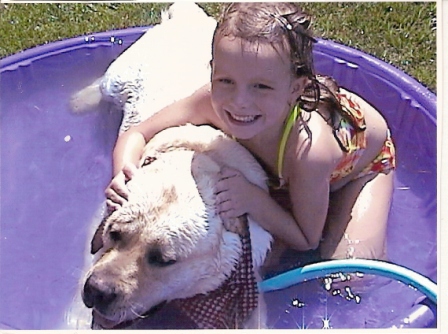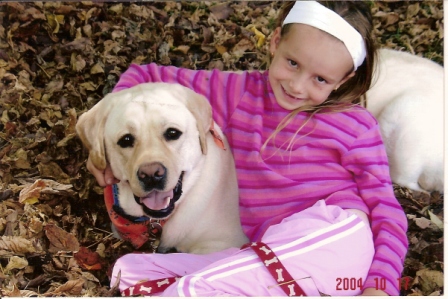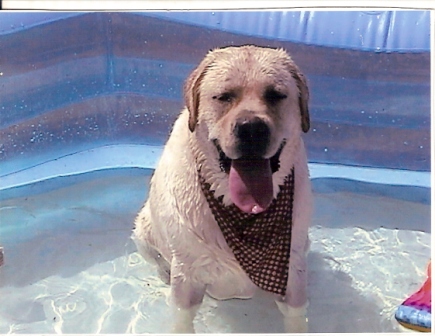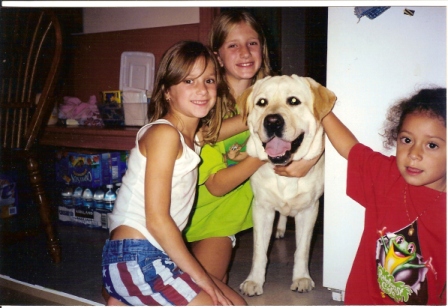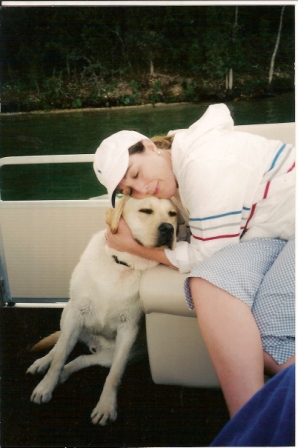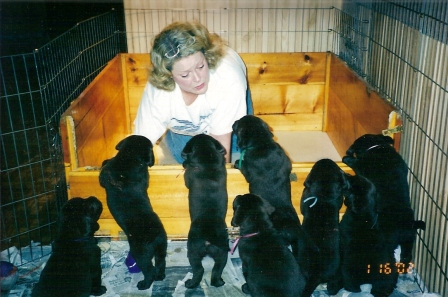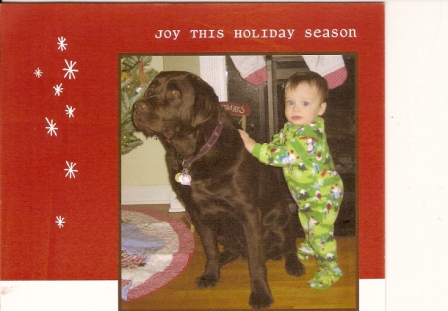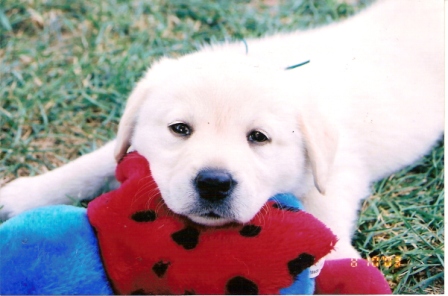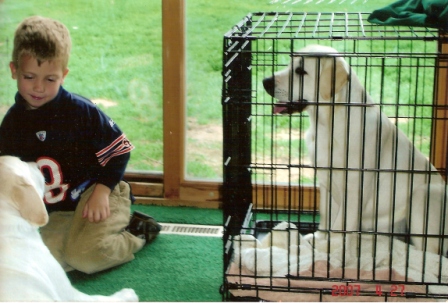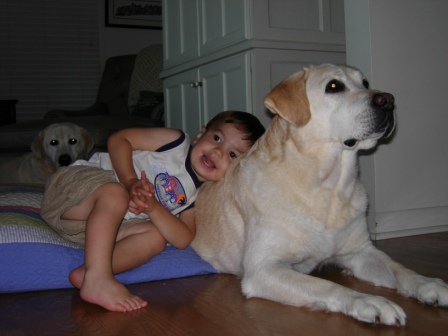 ---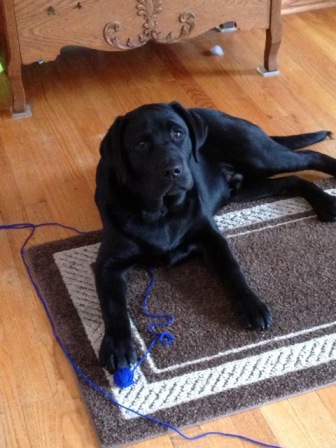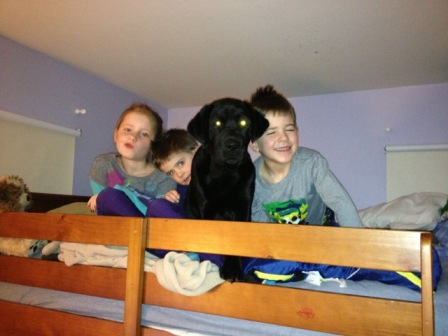 Ellie-9, Carter-61/2, and Callen-4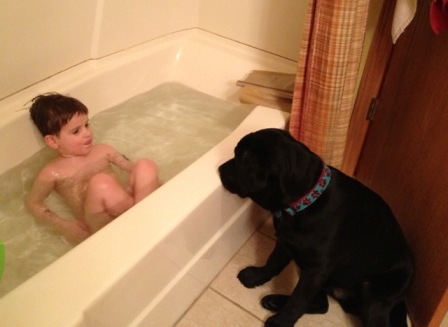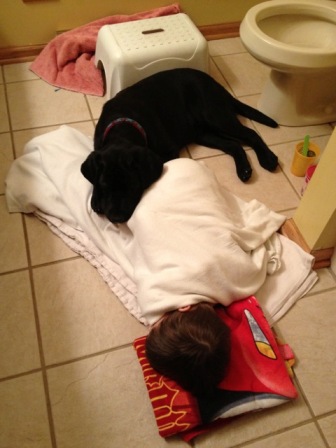 This is Grizz, a six month old black male owned by the KALTENBACH family. His sire is Turbo and his dam is Secret.
He's so devoted to the kids that when their son was sick, Grizz slept with him on the bathroom floor.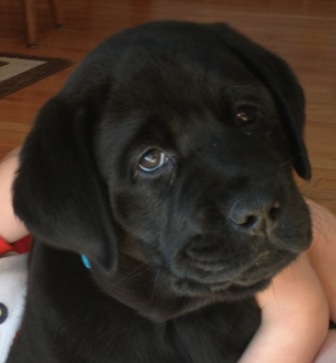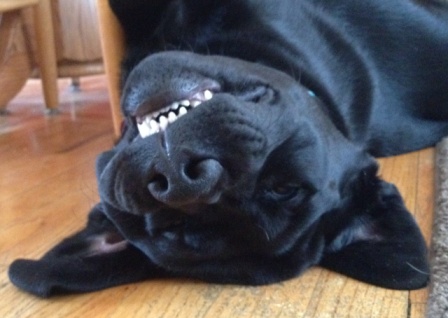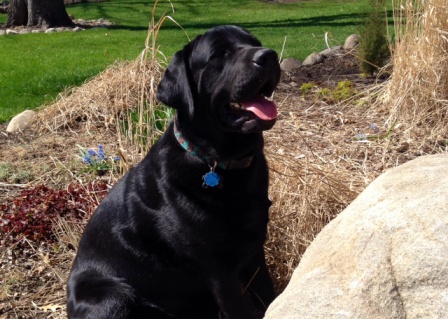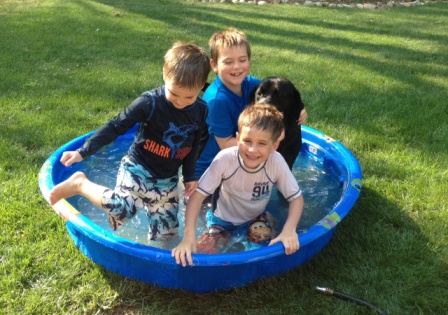 ---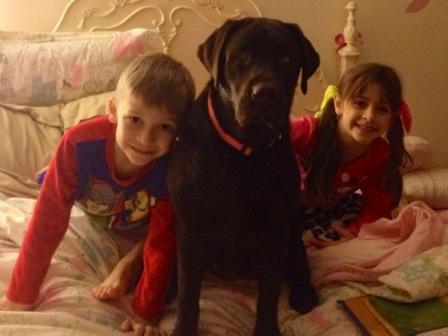 CLASSIC LEGEND SPECIAL OCCASION SWEET ADDICTION
REESE IS AN EIGHT MONTH OLD DAUGHTER OF KONA SIRED BY
CHAMPION BIG SKY STONE KUTTER. SHOWN HERE WITH HER KIDS
LIAM AND ELLE
---